Adventures of Alex: Discovering the Power of Tools for Learning
Bag pencil book eraser
Teacher Mend.IC
0
The Stylish Transformation: Jessica's Fashion Journey with Teacher James
Jessica and teacher James went to the clothing store to try on clothes for the party
Teacher James.cj
0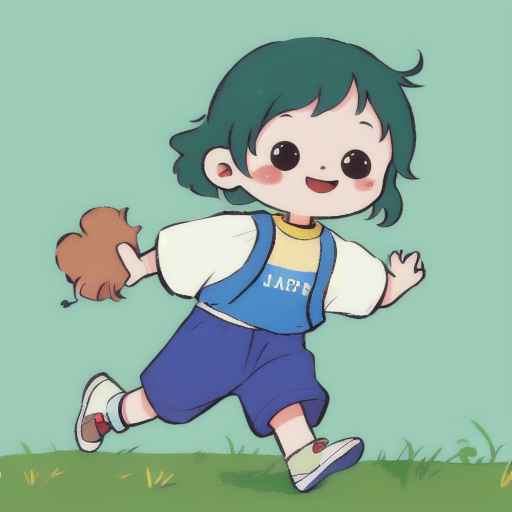 From Running to Dreaming: Finding Happiness through Hobbies and Achievements
She finally fulfilled her ambition to run a marathon. It's hard to make a living with our interest. Working in the company is dull.
Zydel.Gut
0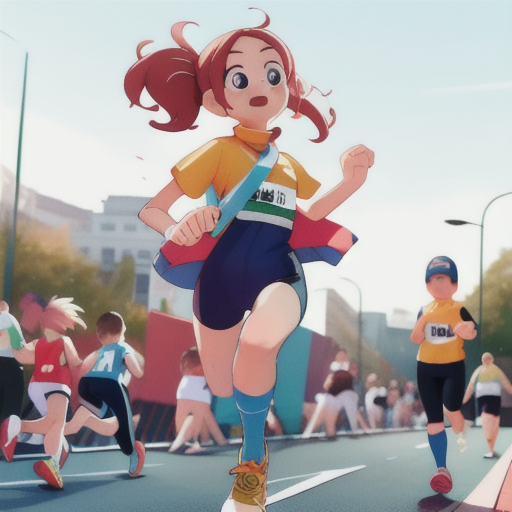 From Ambition to Achievement: Her Journey to Running a Marathon
She finally fulfilled her ambition to run a marathon.
Zydel.Gut
0
Fashionable Adventures: Jessica and Teacher James' Party Outfit Quest
Jessica wants to try on the blue dress.
Teacher James.cj
1
Organized Essentials: Bag, Pencil, Book, and Eraser
GIVE ME SOME WORDS THAT YOU LEARNE TODAY
Teacher Mend.IC
0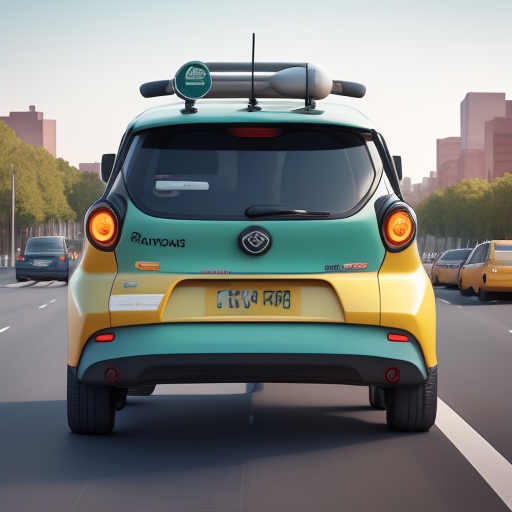 Revolutionizing Cities: How a Young Engineer's Smart Solution Tamed Traffic
In a busy city, there was a traffic problem.
Robin
0
From Idea to Success: Emily's Inspiring Journey to IPO Triumph
1. initial public offering (IPO) 2. in-depth 3. well-educated 4. registration code 5. traffic
Robin
0
The Fashionistas' Paradise: A Busy Mall, Trendy Stores, and the Quest for Style
fitting room try on on sale out of stock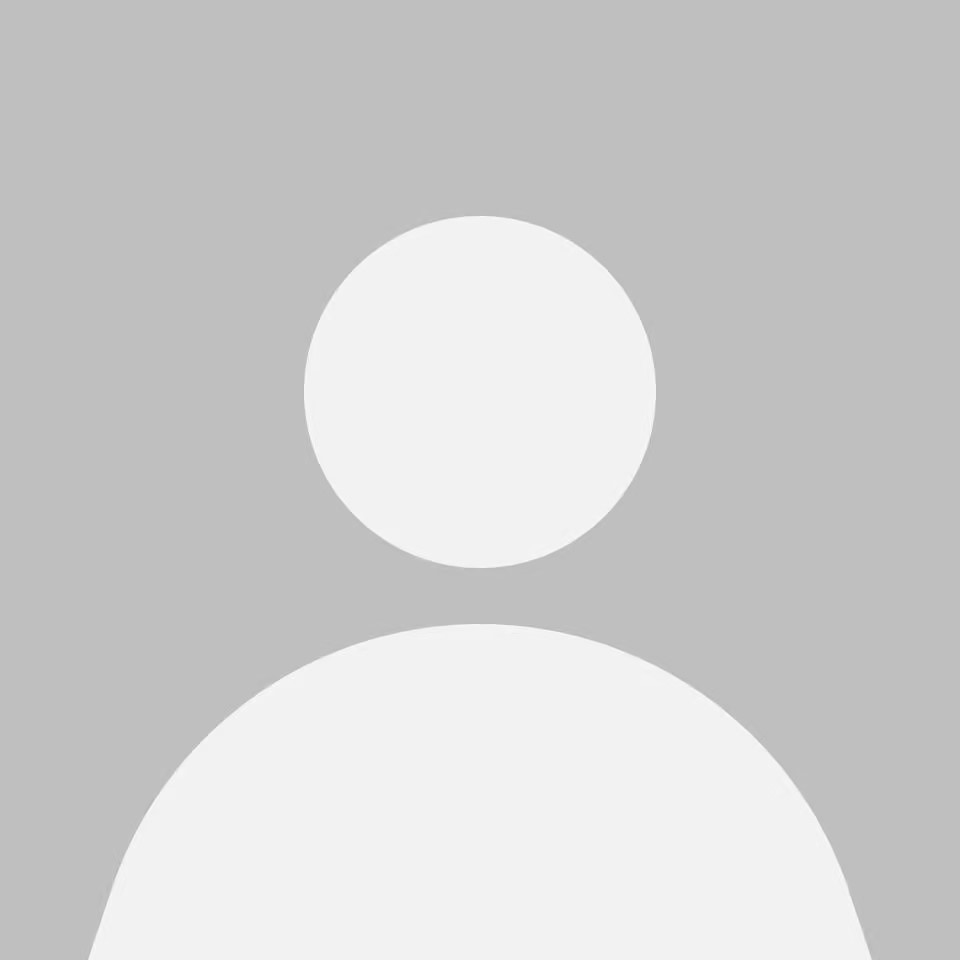 Mark.Ayson
0
The Fitting Room Chronicles: Trying On, Sales, and The Out of Stock Dilemma
fitting room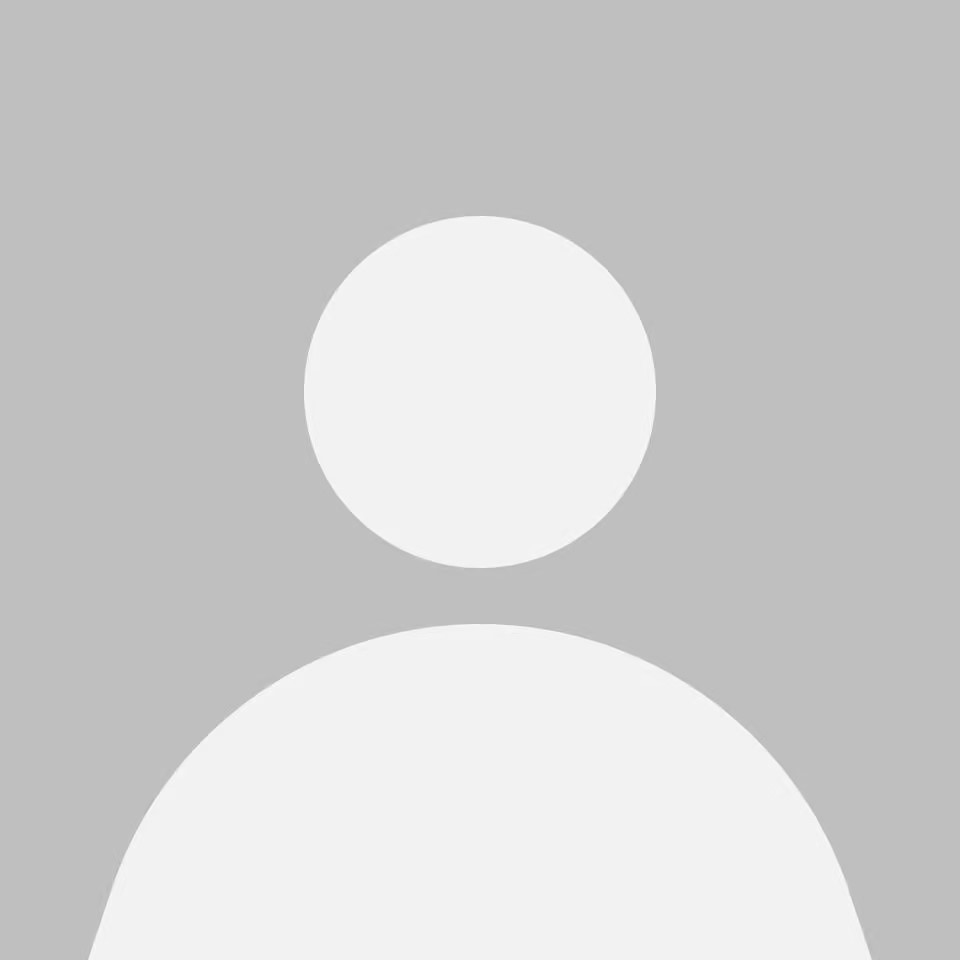 Mark.Ayson
0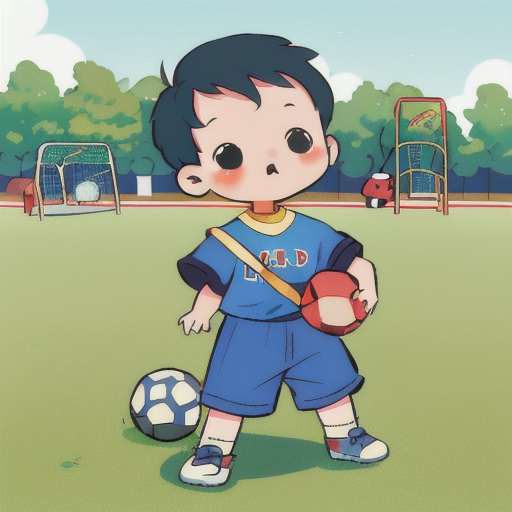 Zack's Football Dream: A Nine-Year-Old's Journey to Success
my name is zack, I am nine years old . I like piaying football in my school playground.
用户_2159
0
Journey of Friendship: Exploring Nature's Beauty Through Hiking
hiking
Denise bu
0
A Journey to the Great Outdoors: Exploring the Beauty of Hiking
Party
Denise bu
0
The Princess's Journey: From Sadness to Joy
-
用户_0594
0
The Triumph of Light: Ying Mingyu's Dark Quest Confronted by a Hero of Love and Kindness
a long long time ago,there is a woman who named 'yingmingyu',she wants to destroy the earth.
David
0
Toy Store Adventures: Friendship, Magic, and Champions
-
阳阳阳
0
The Spectacular Yo-Yo Doll Ball: A Magical Card Adventure
ball yo-yo doll cards
阳阳阳
0
Magical Bonds: A Friendship Formed Through Cards and Wonder
cards
用户_3614
0
From Cats to Bears: Our Journey to Find the Perfect Pet Rabbit
My favorite animal is a cat, I have this animal in our house. I have a bestfriend, her favorite animal is a dog, every time that I visit my friend I also play with her dog. My friend and I wants to have a rabbit, so we decided to save money to buy a rabbit. After that we already saved a money and we will going to buy a rabbit now. We are already on the store and we can see lots or rabbit there eating carrots. We want to visit at the zoo to see a bear with my best friend.
Teacher Remy.
0
Journey of the Cards: A Tale of Mystery, Strategy, and Adventure
doll
用户_3614
0
Furry Friends: The Adventures of a Cat, Dog, Rabbit, and Bear
My favorite animal is a cat, I have this animal in our house.
Teacher Remy.
0
The Enduring Love: A Girl, her Special Doll, and the Sweet Memories of Childhood
Ihave a doll.
用户_3614
0
The Story of My Doll: A Tale of Joy and Imagination
I have a yo-yo
用户_3614
0
A Bountiful Orchard: Joyful Gatherings, Sweetness, and Delightful Fruits
1. fruit 2. apples 3. pears 4. oranges 5. bananas
用户_2634
0